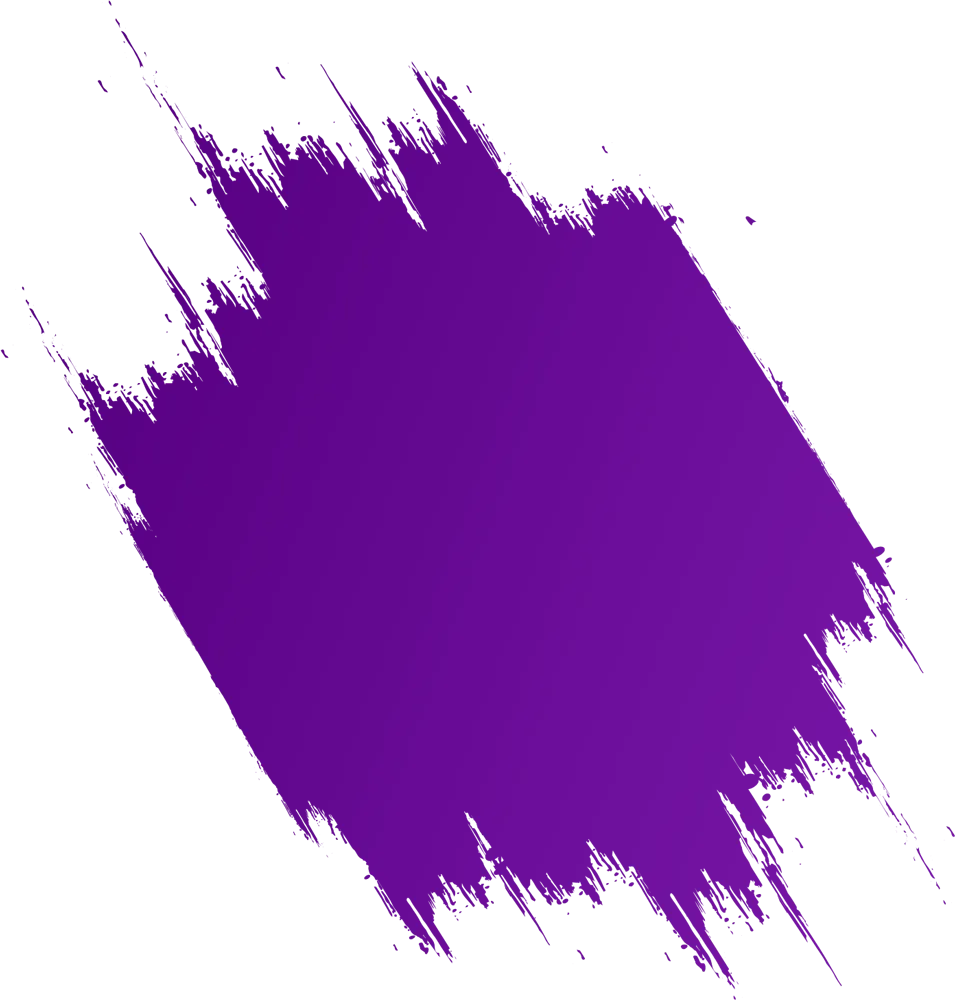 You Need
Transformation
More Than Inspiration
Step Into the Best Version of You at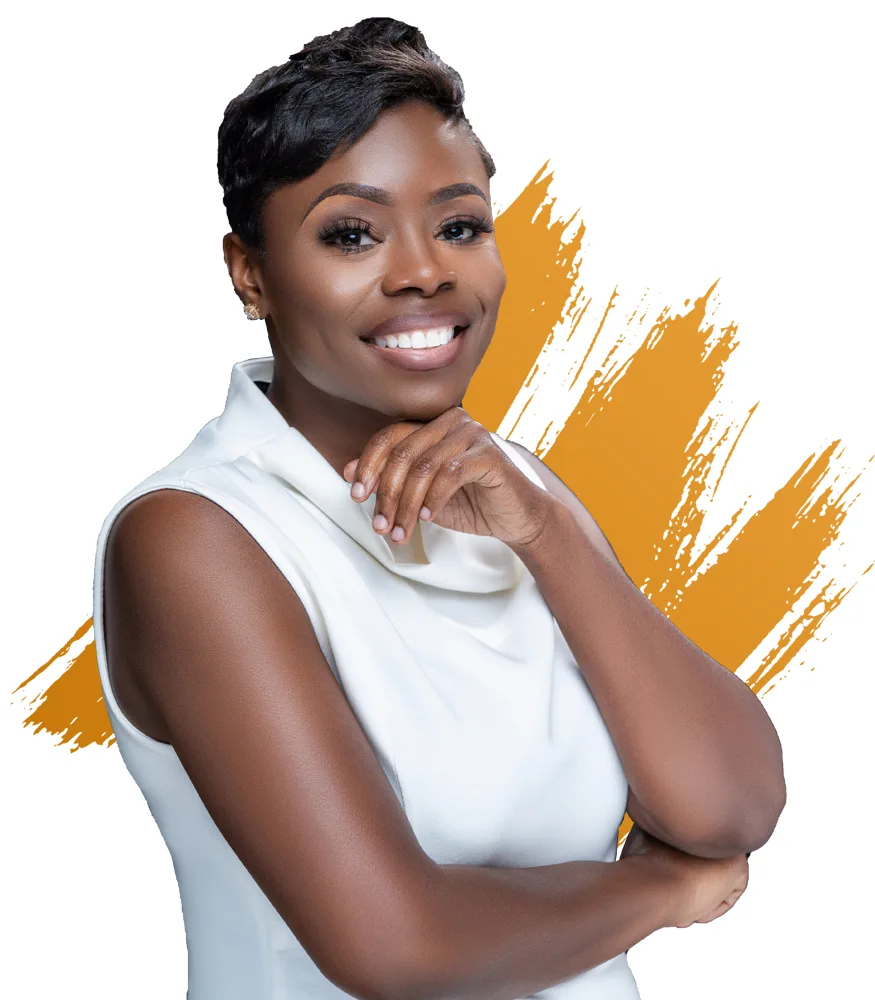 Action Towards
Self-Growth

This conference is a safe space to embark on a profound journey of self-love, forgiveness, and gratitude. When you're ready to make an unwavering commitment to achieve self-growth, healing, and entrepreneurial aspirations, we're ready to guide you to that destiny.
During this four-day conference, you'll be surrounded by supportive, understanding, and ever-encouraging women who identify with you. Collectively, you'll walk a transformative journey, while independently, you'll look within to identify the unique obstacles and opportunities associated with your struggles and triumphs.
Be part of a life-changing experience. This is your defining moment.
Becoming Truly You
The Ascension

Becoming Truly You – The Ascension is a transformative conference focused on self-development, self-improvement, and self-love. Based in the vibrant city of Atlanta, GA, this conference is your ticket to a life that's better than your wildest dreams.
Experts will guide you to overcome the self-limiting thoughts that may hold you back. Through guided experiences and interactive sessions, you'll embrace transformation, unleash your true potential, and rediscover your purpose. Step powerfully into a journey designed to debunk fears, remove obstacles, and give you the power to ascend.
Good-Bye Apologies. Hello Acknowledgement.
As a woman, how often do you find yourself apologizing when it's not necessary? Too often, women apologize for success, how others feel, or experiences beyond their control. So, it's time to stop with the apologies.
Acknowledge what you have the power to control and take responsibility for making changes where you should. In the same vein, relinquish guilt for what is beyond your control. This transformative journey can help you grow, unapologetically, so you can unleash the power that lies within you.
Experience the "Ascension"
Our theme of "ascension" embodies the essence of rising above your limitations so you can soar to new heights and experience fulfillment. This conference is your defining moment. Success is yours for the taking.
Join us to learn how you can transform your life. We'll give you the tools and techniques to build stronger relationships, overcome obstacles, embrace opportunities, thrive professionally, and live a passionate life. In turn, you'll manifest what you've always been destined to experience – success!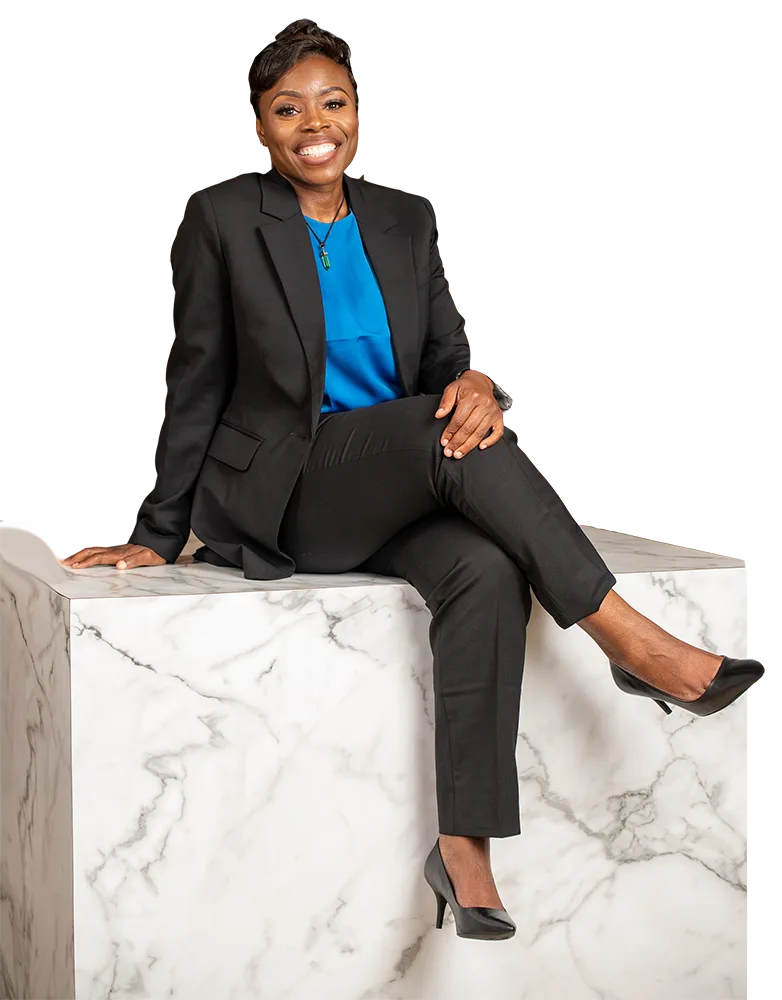 Benefits You'll Experience from This Conference
The mission of this conference is to help women flourish in every aspect of life – from finding true happiness to achieving resounding success. Through a global community rooted in personal growth and purposeful living, you'll experience these life-changing benefits.  
Get ready for a line-up of the most inspiring and knowledgeable speakers in the industry! At The I'm Loving Me Project, we carefully curate experts in fields such as health, relationships, business, creativity, spirituality, and more to bring you the best possible experience.
Stay tuned, we'll be announcing this year's speakers soon! In the meantime, check out some of our incredible guest speakers from last year.
An Investment in Yourself
The best investment you can make is an investment in yourself. This four-day conference offers an all-access pass to events and learning experiences that will change your life.
Your investment of $297 Provides Access To: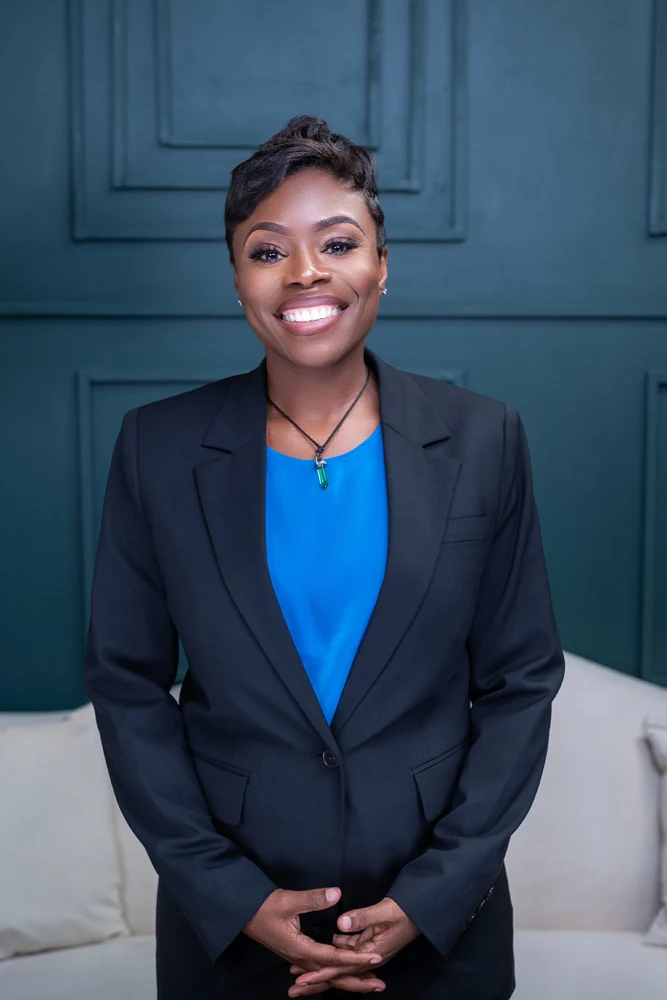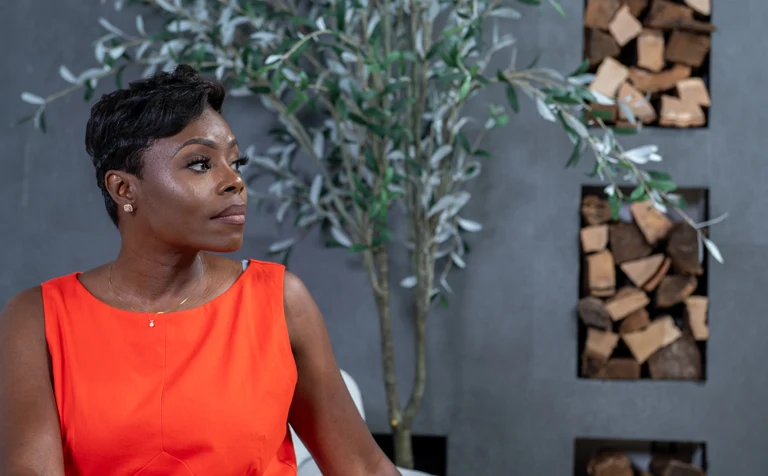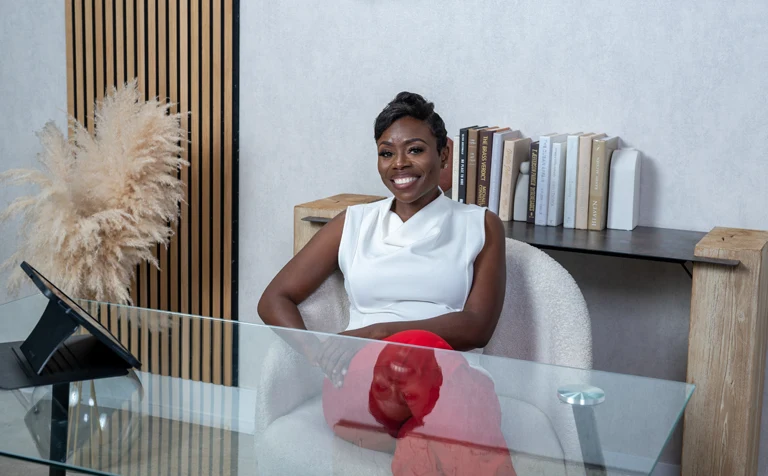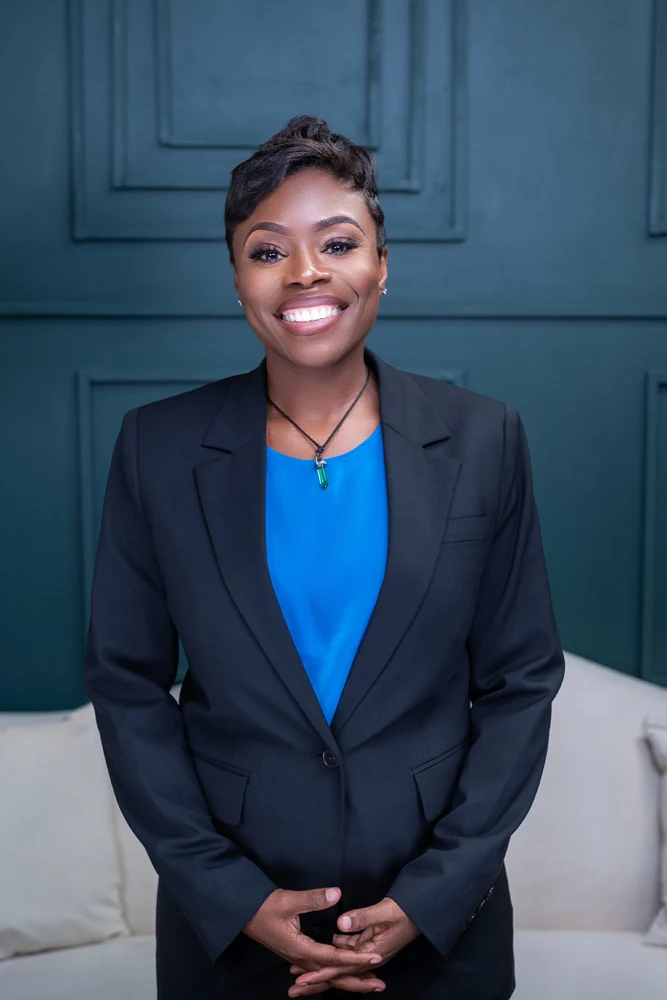 Gloria Ward is the founder of The I'm Loving Me Project and this conference. She is recognized as an entrepreneur, revenue strategist, author, and new thought leader. As a female entrepreneur herself, she has made it her mission to help other women thrive. Whether you're a career woman, entrepreneur, or stay-at-home mom – you're destined to build an empire. So, Gloria has built a business and a team to help you achieve just that.
Join Gloria, the I'm Loving Me Project community and a network of esteemed speakers to become truly you at this year's conference.

Date
October 26th-29th, 2023

Location
Hotel Indigo, Downtown Atlanta, GA
Unlock Your Potential and Embrace Your True Self at The Becoming Truly You Experience. In a world plagued by the aftermath of a global pandemic, rising inflation, and societal challenges, it's easy to lose sight of your goals and dreams. But it's time to take control of your life and rediscover your purpose. Join us for a transformative personal growth retreat, designed to help you uncover your beliefs, values, and the rules that drive your decisions.
Immerse yourself in a supportive sisterhood and gain the tools you need to level up and become the best version of yourself. Explore your mental health and well-being, learn how to prioritize your goals and plan for the future, and discover how to treat your body with love and care. Say goodbye to feeling lost and overwhelmed, and hello to a brighter, more confident future. Sign up for The Becoming Truly You Experience today and start your journey towards a happier, more fulfilling life.
For Vendor and Speaker opportunities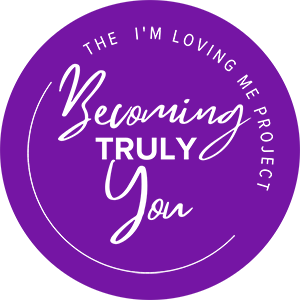 Join our newsletter to stay up to date