Becoming Truly You: The Experience
A Sisterhood Devoted To Personal Growth...
Becoming Truly You The Experience is a gathering in the name of personal growth and sisterhood. We are coming out the biggest world crisis of our lives. Now that we have to adjust to this new normal, What does it mean for your mental health? What does it mean when it comes to your goals and dreams? How can you plan for future?
During this event, you'll discover the exact beliefs, values, and rules that control every decision you make, every moment of your life- Including how you treat your body. This event is about how you level up. How you can finally get the tools necessary to TRULY BECOME WHO YOU ARE.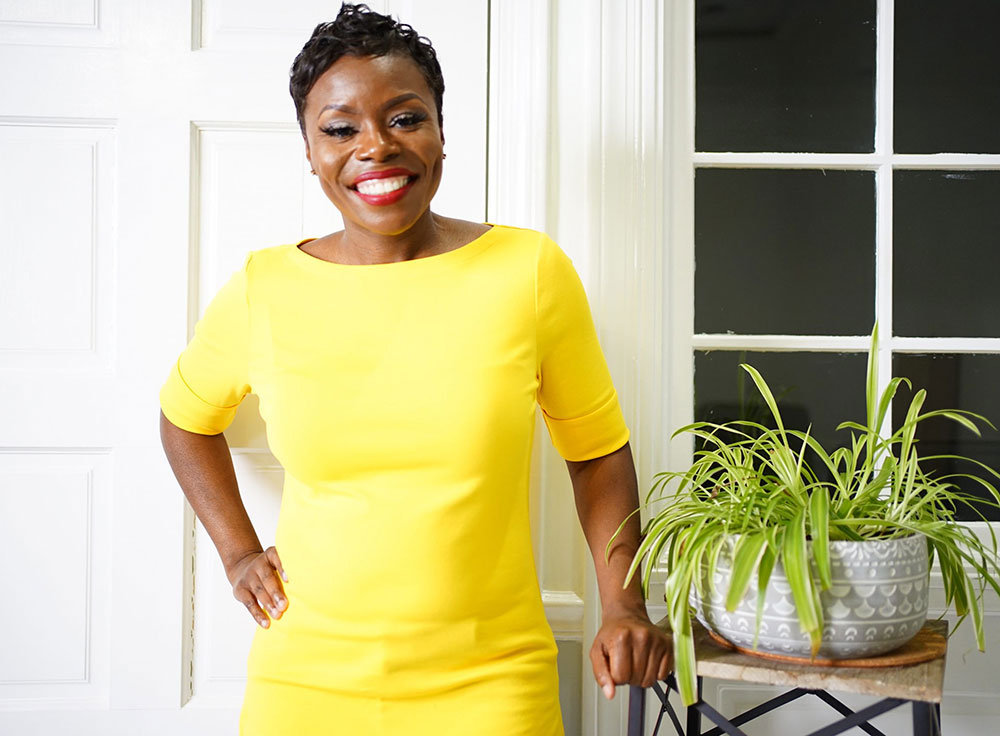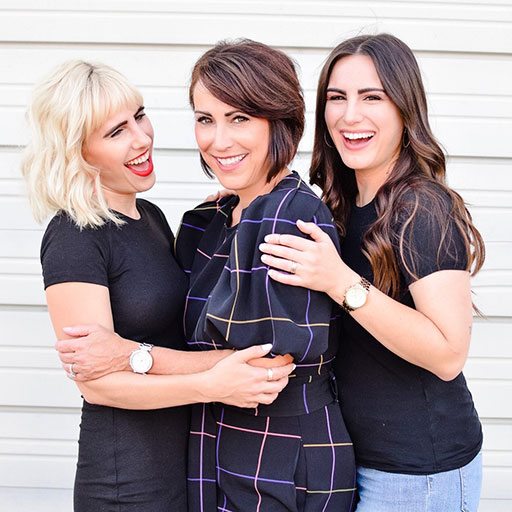 One family, three personalities. Sassy, badass & bold.
Day one - Friday, September 24th
Speaker Meet & Greet (Optional)
Time: 5 - 7 P M Location: ESS PA Organic Salon and Spa, Aspinwall
Spa Night, Dinner & Drinks With Gloria Ward and Event Speakers + Book Signings
Note: Event will be Open to public and serve as a Meet & Greet With All Speakers
Day Two - Saturday, September 25th
11: 00 AM: Brunch, Live with DJ CAKE, Reiki, Mingle, Shop, Book Signings & Photos with Gloria Ward
Speakers: Gloria Ward to introduce the event. Special Hosts Amy & Sarah of The Unqualified Therapists to introduce speakers.
12:00 PM: MJ Callaway Fearless Comebacks: Making Your Bounce-Back your Bounce-UP!
12:20 PM: Darieth Chisolm: Finding your Everyday Courage in Life and in Business
12:40 PM: Nijiama Smalls: Healing Emotional Trauma
1:30 - 2:00 PM: Closing Meditation and Affirmations with Jessi Wagner
Group Photographs
Venders: Arbonne, Mama Mantras, Spoils Wellness, Plexus, Candles by CL
Day Three - Sunday, September 26th
11: 00 AM: Brunch, Live Music with DJ Jenufine and Duffy Women, Reiki, Mingle, Shop, Book Signings & Photos with Gloria Ward
Speakers: Gloria Ward to introduce the event. Special Host Duffy Women to introduce each speaker individually.
12:00 PM:Eva Kerschbaumer: Embracing a Growth Mindset to Reach Your Full Potential.
12:20 PM: Tonya McKenzie: From Crisis Survivor to LA County Commissioner – LEAD Your Way to Success.
12:40 PM: Ellie Curry: Embracing Yourself To Grow Your Confidence.
1:30 - 2:00 PM: Closing Meditation and Affirmations with Jessi Wagner
Group Photographs
Venders: Arbonne, Mama Mantras, Spoils Wellness, Plexus, Candles by CL
Renaissance Pittsburgh Hotel
September 25-26th, 2021 11AM-2PM